Season One
What happens when two voracious power players at the top of their fields go head to head? Brilliant hedge fund titan Bobby "Axe" Axelrod and brash U.S. District Attorney Chuck Rhoades play a dangerous, winner-take-all game of cat and mouse where the stakes run into ten figures. Both are ultimately forced to answer the question: what is power worth?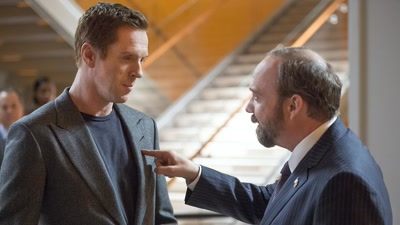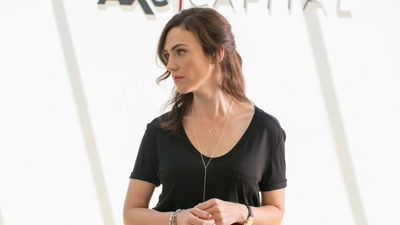 Written by Brian Koppelman and David Levien / Directed by Neil Burger
Chuck's probe is temporarily derailed by a new investigation, while Axe makes an aggressive business move in order to settle an old score.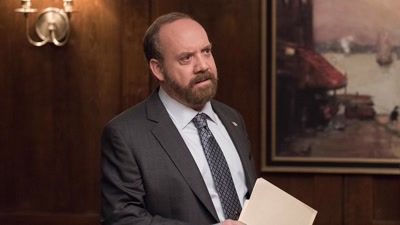 Written by Willie Reale / Directed by Scott Hornbacher
Axe makes an activist play for a family owned bakery corporation - a move that reverberates back to Chuck by way of a very personal connection.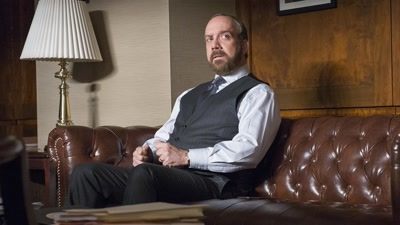 Written by Young Il Kim / Directed by James Foley
A spontaneous trip to see Metallica leads Axe to question his freedom, while Chuck is forced to examine the business dealings of his own father.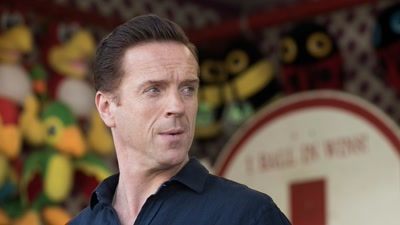 Written by Heidi Schreck / Directed by Neil LaBute
Axe disappears, leaving Axe Capital in temporary chaos. Meanwhile, Chuck uncovers some damning evidence against Axe and makes a surprising arrest.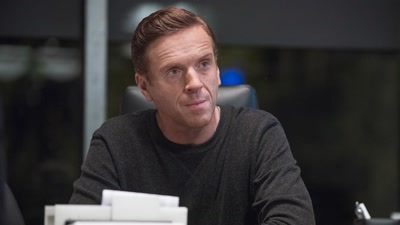 Written by Wes Jones / Directed by James Foley
Axe works on his defence against the public attack on his company, leaving Wendy caught in the middle between him and her husband, Chuck.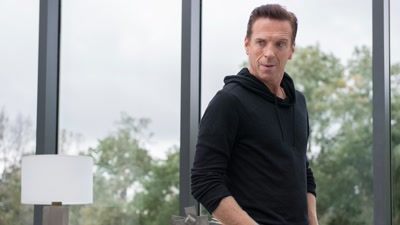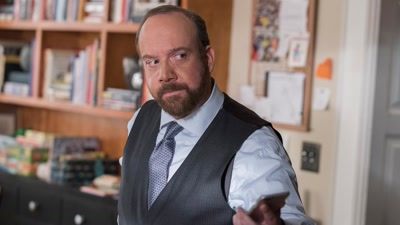 Ep 9: Where The Fuck Is Donnie?
Written by Peter K. Blake / Directed by Susanna White
A sudden and mysterious disappearance sends both Axe and Chuck spinning, before Connerty, Chuck and the FBI go on a manhunt.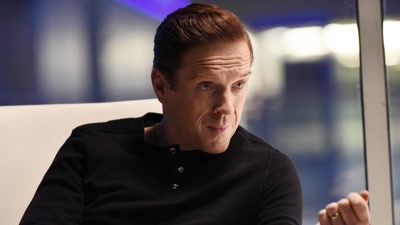 Written by Willie Reale / Directed by Karyn Kusama
The death of a member of the Axe Capital family forces both Axe and Wendy to do some soul searching, while also creating a setback for Chuck.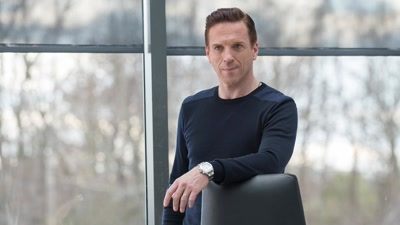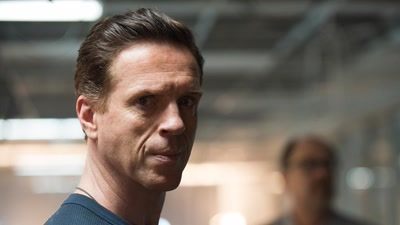 Written by Brian Koppelman and David Levien / Directed by Michael Cuesta
Axe discovers Chuck has new evidence against him that could land him in prison as the pair meet for an explosive confrontation. Series finale.