Season Two
After being deftly outplayed, brilliant hedge fund king Bobby 'Axe' Axelrod is upping his game and using his considerable resources to exact revenge on ruthless U.S. Attorney Chuck Rhoades. Axe's aggressive move sends Chuck reeling as he finds himself under investigation, forced to scramble to hang on to his office and his family. But the embattled prosecutor still has some tricks up his sleeve and it's not long before Axe learns that money can't buy everything – or everyone.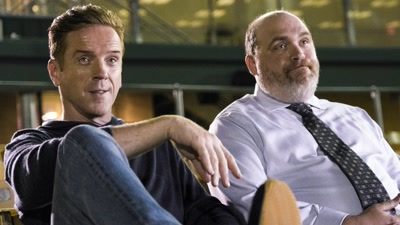 Written by Brian Koppelman & David Levien / Directed by Reed Morano
In the aftermath of their previous confrontation, Chuck faces increased scrutiny from his office, while Axe weighs his options for retaliation.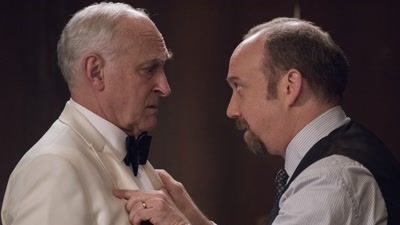 Written by Wes Jones / Directed by Ryan Fleck & Anna Boden
Axe publicly spars with a rival hedge fund manager, while Chuck attempts to find a case that may salvage his career.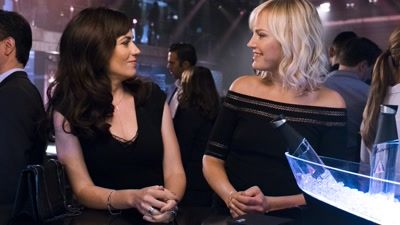 Written by Willie Reale / Directed by Alex Gibney
Bobby sets his eyes on buying an NFL franchise, while Lara launches her own business venture. Chuck makes a last ditch effort to nail a big case.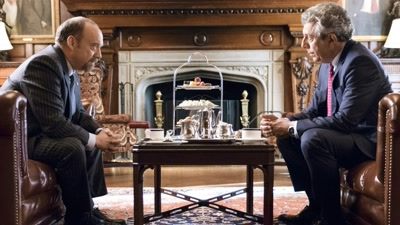 Written by Adam R. Perlman / Directed by Noah Emmerich
Under pressure to make progress and with his case stalling, Chuck develops a new strategy. Axe considers donating half his net worth to charity.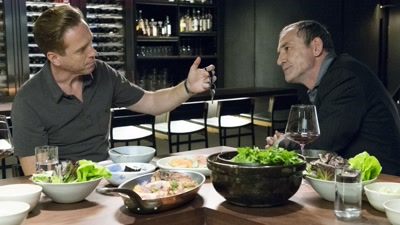 Written by Brian Chamberlayne / Directed by Steph Green
Chuck relies heavily on an anxious insider willing to wear a wire. Axe looks for a quick win when he faces a down quarter.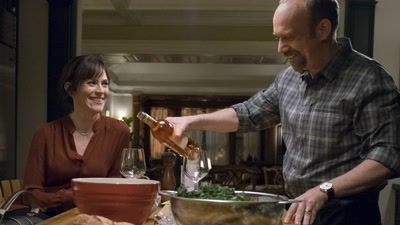 Written by Alice O'Neill / Directed by Adam Arkin
Axe negotiates with a reluctant seller. Wendy makes a professional decision that adds further conflict to her relationship with Chuck.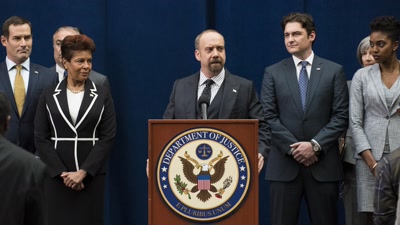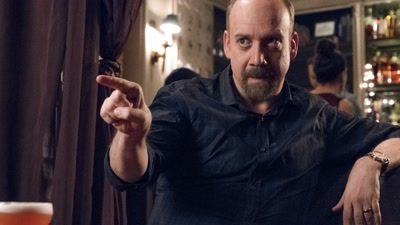 Written by Adam R. Perlman / Directed by Oliver Hirschbiegel
Axe looks into who caused the breakdown in his dealings in Sandicot, but faces formidable opposition. Chuck digs up dirt on a political rival.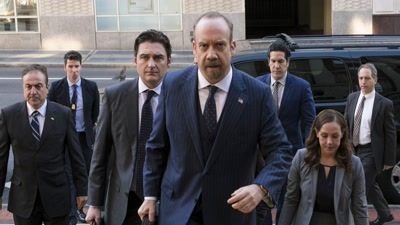 Ep 9: Sic Transit Imperium
Written by Wes Jones / Directed by Colin Bucksey
Lara plans a lavish birthday celebration for Axe, while Wendy deliberates her invitation. Chuck faces external pressure to drop a case.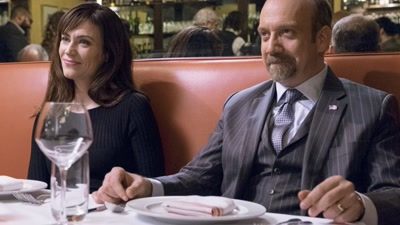 Ep 10 With Or Without You
Written by Willie Reale / Directed by Ed Bianchi
Axe deals with a family disturbance involving Lara. Chuck considers the potential pitfalls while being vetted for political advancement.